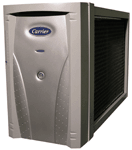 301.249.0300 • 410.451.4822 • 1.888.823.5247
Your MD electronic air cleaner, purifier & furnace air filter experts! Your best Maryland air cleaners, purifiers, UV lights & HEPA home air filters are at
B

elair

E

ngineering.

Belair Engineering knows that your Md home's indoor air humidity & quality is important to you. But, did you know, that the air inside your Maryland home is 5 times more polluted than your outside air?

That means millions of unwanted airborne particles are being inhaled by you and your family. Airborne pollutants like pollen, dust, pet hair, dander, viruses, dust mites, spores, tobacco and cooking smoke can damage your draperies, upholstery and even your heating & air conditioning system.
Allergy sufferers know, that even trace pollutants can trigger miserable allergic reactions and the quality of your home's indoor air becomes even more critical to your comfort.
Most Maryland homes use ordinary throwaway furnace filters to clean the air, capturing only about 5-15% of the air's polluting particles.
Here are some indoor air facts that you should be aware of;
Most Maryland homes generate about 40 lbs. of dust per year for every 1,500 square feet of space!
1 ounce of dust can hold up to 40,000 dust mites, one of your most common household allergens!
Up to 72 trillion allergens find there way into your Md home every day!
Allergy & asthma cases have grown exponentially, causing significant health care cost increases! 54% of your single family Maryland homes with children have someone with a respiratory ailment. Children inhale 50% more air per lb. of weight than adults!
YOUR FAMILY DESERVES FRESH, CLEAN & CONDITIONED INDOOR AIR!
You can stop holding your breath because Belair Engineering has all your Md furnace air cleaners & Md air filter purification solutions!
Notice that we said solutions, we have found, that a combination of approaches works best to remedy your indoor air problems.
Humidifiers and/or a UV "ultra violet air cleaning & treatment system, are just a few other products worthy of your consideration that will work in tandem with your new furnace air cleaner or filter, helping you and your family breathe the freshest air in your neighborhood.
Listed below are several Md furnace air cleaner & air filter options to help filter the air that passes through your Maryland home's duct system and your lungs. Your HVAC technician will provide you with complete indoor air cleaner solutions!
---
CALL
B

ELAIR

E

NGINEERING TODAY AND START BREATHING CLEANER AIR TOMORROW!
301.249.0300
•

410.451.HVAC

•

1.888.8BELAIR
---
MD AIR CLEANER & FURNACE AIR FILTERS:
This Md furnace air filter captures and kills airborne germs, viruses, mold spores and other allergens.
Trusted to protect secure government facilities and hospital room patients from dangerous inhalants.
No cleaning of grids required simply replace your furnace filters media cartridge periodically to maintain your furnace filter's peak performance.
Effectively removes bacteria, pollen, animal dander and other pollutants as small as 0.01 microns, that's 18,000 times smaller than the head of a pin. Extremely quiet operation. 5 year limited warranty.
---
MARYLAND AIR CLEANER & FURNACE MEDIA AIR FILTER:
Catches particles even smaller than .1 micron in size.
Removes up to 99.98% of unwanted particles & allergens.
100 times more effective than your standard 1" throwaway furnace filter or a ionic type room appliance.
8 times more effective than even your best HEPA room filter.
The majority of irritating particles like cooking grease, even smoke from burnt food, can be removed from the air. Reusable furnace air filter is easy to vacuum or wash. 5 year limited warranty.
---
MARYLAND AIR CLEANER & FURNACE MEDIA AIR FILTER:
Reaches 99% efficiency on particles 5 microns or larger. 60% average efficiency on all particles. Your furnace air filter media lasts 1 to 2 years.
Protects your Md heating & cooling equipment. Absolutely silent operation.
Lifetime limited warranty. Requires no service calls. Uses no electricity.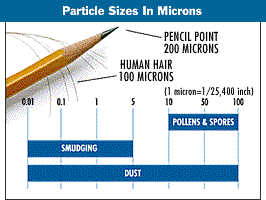 ---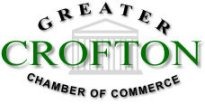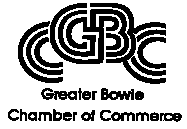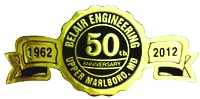 For Your Freshest Indoor Air... Call

B

elair!
301.249.0300
•

410.451.HVAC

•

1.888.8BELAIR

Home | Furnaces | Gas Fireplaces | Generators | Services | Special Offer
Plumbing | Thermostats | Humidifiers | What's New
MD WHOLE HOUSE HIGH EFFICIENCY AIR CLEANERS & FURNACE FILTERS IN MARYLAND.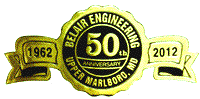 MD HVAC, FURNACE & HEAT PUMP SERVICES IN MARYLAND.
Furnaces
Air Conditioners
Gas Fireplaces
Plumbing
Services
What's New?
Special Offers
Return to Home Page
Md air cleaners, purifiers & humidifier filters in Maryland
Maryland humidifiers
Electronic thermostats
Belair Engineering
And Service Co, Inc.
Office & Showroom
15881 Commerce Court
Upper Marlboro, MD 20774
Showroom Hours
Mon. - Fri. 7:30 am - 4:30 pm
Saturday: 7:30 am - 3:00 pm
"For Your Best In Heating & Air Call Belair"
301-249-0300
410-451-HVAC
1-888-8BELAIR
Fax# 301.249.0302
Your Prince George's County "Small Business Of The Year" Award Winner!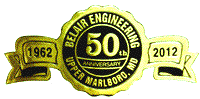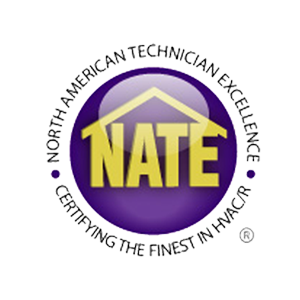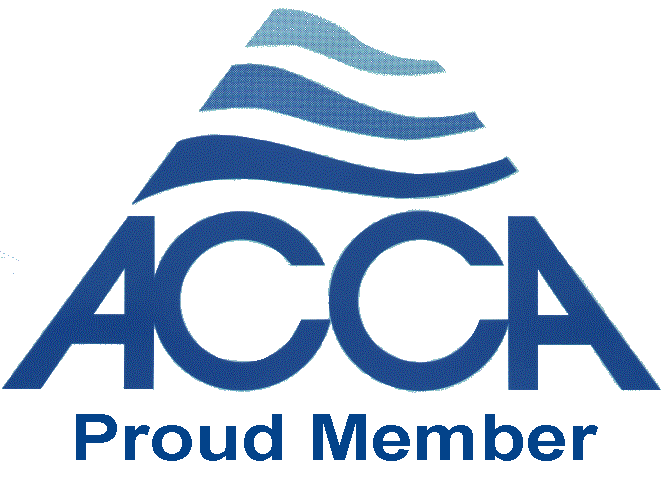 MD FURNACE AIR CLEANER & AIR PURIFIERS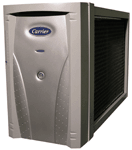 MARYLAND FURNACE AIR CLEANER & HEPA FILTERS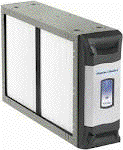 ® Belair Engineering & Service Co., Inc.
A woman owned and managed company.