AC repair service & air conditioning heat pump repair service at its best. AC replacement installation for your heat pump & air conditioning system in Annapolis, Arnold, Bowie, Crofton, Davidsonville, Crownsville, Edgewater, Gambrills, Huntingtown, Odenton, Riva, Waldorf, Waugh Chapel & your surrounding MD areas.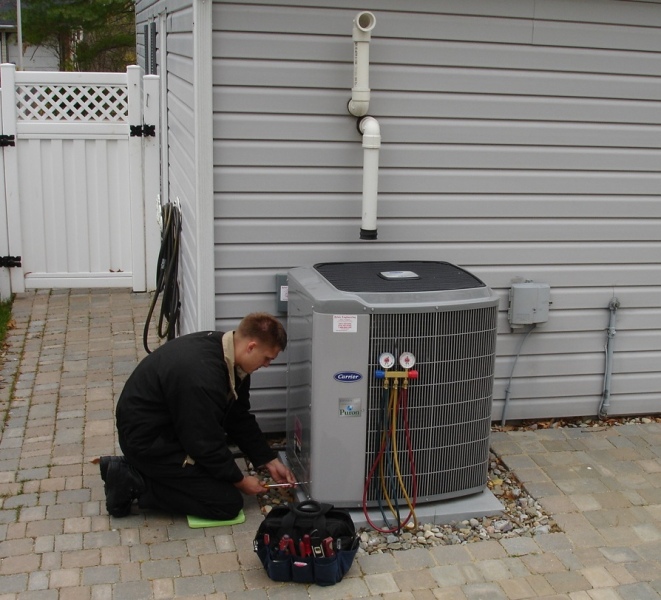 AC heat pump & air conditioning repair service is available for a Carrier, Trane, Goodman, York, Ruud, Rheem, Tempsta , Lennox, Duchane or Janitrol Air Conditioner or A/C heat pump system just got a lot easier.
Belair Engineering's premium AC heat pump & cooling heat pump systems will help you & your family be cool & comfy all cooling season long.
Belair Engineering provides the best AC heat pump & air conditioning systems you trust to beat your toughest heat spells. As an added bonus, your new Maryland air conditioning unit or MD heat pump will also remove more sticky, summer time humidity from your home providing increased comfort & lower operating costs.
Not sure if you should repair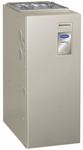 or replace? Well, consider this: if you're operating an inefficient air conditioning system that breaks down a lot, it's likely that it's going to break down again and it will probably be the hottest or coldest day of the year when you have house guests staying over!
That means more expensive emergency repair service problems & possible damage to the other costly components of your MD heating & cooling HVAC system.
"For Cool & Comfy Indoor Air Call Belair"
Also consider your ongoing cost factor. You could save up to 60% on your energy costs with your new high-efficiency Maryland heat pump or Maryland AC air conditioning system. You see, even if your air conditioner or heat pump is only a few years old, it could be terribly inefficient by today's energy efficiency ratings.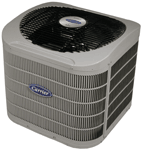 Installing your new, high-efficiency Maryland cooling system can actually pay for itself in energy savings costs within a relatively short time.
Cooling efficiency for yourair conditioner is indicated by its SEER (Seasonal Energy Efficiency Ratio) rating, which tells you how efficiently your air conditioner uses electricity. In general, the higher your SEER ratings, the less electricity your AC unit will use to cool your MD home.
The typical SEER ratings of AC units made before 1992 is about 6.0. In January 2006, the Federal Government established the minimum cooling efficiency ratings for AC units installed in new homes at 13.0 SEER. High-efficiency AC units have SEER ratings of at least 13.0; your maximum AC rating available is about 21 SEER.
Contact us today to find out more about your wide range of efficient, quiet-running air conditioners & heat pumps in Maryland (MD) that will help make your indoor environment a really cool place to be.
Belair Engineering & Service Company Inc.
Your Best MD AC air conditioner & Cooling Heat Pump Repair Service Experts!
Showroom Hours of Operation:
Mon. - Fri. 7:30am - 4:30pm
Sat: 7:30am - 3:00pm
Contact Us:
301.249.0300
410.451.4822
info@BelairEngineering.com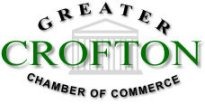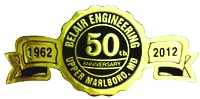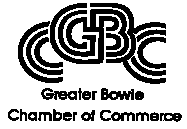 Home | Furnaces | Gas Fireplaces | Generators | Services | Special Offer | Plumbing | Thermostats | Humidifiers | Air Cleaners | What's New