Gas Fireplace & Standby Generators!


You won't believe your eyes as we fire up your...
2022 "Best of The Best" Standby Generators & Gas Fireplaces!

Come and see the gems our buyer selected from this year's hearth products! Don't forget to bring your digital pictures and/or your fireplace measurements to our Upper Marlboro Showroom. Due to Covid 19 our showroom is currently unavailable. Please call for details.
Home | Furnaces | Generators | Services | Special Offer | Plumbing | Humidifiers | Air Cleaners
---
Celebrating our 60th Year!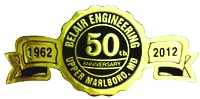 We're rolling out the latest technologies in heating & air conditioning products & the new 2022
gas fireplaces & standby backup generators have just hit our showroom floor!

We love when it when you stop by our showroom with any plans, pictures and/or measurements.
Stop by Belair Engineering's Award Winning Showroom!
15881 Commerce Court
Upper Marlboro, MD 20774

We want to say a BIG THANK YOU to all our clients and business relations we've had since 1962.
I appreciate all the support you've shown us over the past 60 years!

Debbie Risher Owner and Manager
Belair Engineering

---
HUGE Savings up to $4,289.00 on new MD AC & heating systems!
It's a great time to beat the rush & install your new Maryland furnace or heat pump heating & AC system!
Maryland's best heating & air conditioning

r

eplacement

i

nstallation

offer this season!
Now, when you purchase your new MD heating and air conditioning system or your new heat pump system installation from Belair Engineering, you may also receive up to $4,289.00 in special incentives and/or rebates!
This is a limited time promotion and may NOT be combined and is NOT valid with, any other offers. Certain restrictions do apply. Stop by our Award Winning Showroom or call for details at; 410-451-HVAC or 301-249-0300 or 1-888-8BELAIR
Your new Maryland heating & air conditioning system or MD heat pump system replacement installation can also save you up to 60% OFF your monthly heating and cooling costs, while being more comfortable in your Maryland home than you have ever been before.
Imagine being... Warm & cozy all Winter long... Call Belair Engineering Today!
301.249.0300 • 410.451.HVAC • 1.888.8BELAIR • info@belaireng.com
---
Maryland gas fireplace inserts & gas fire place logs are burning brightly at our Md gas fireplace showroom.
We also offer you top quality gas fireplace insert repairs, gas fireplace insert replacements & gas fireplace logs installation in Maryland by our factory trained gas fireplace certified technicians & installers in Md.
---
Maryland's favorite gas fireplace dealers & installers.
Gas fireplace inserts, logs & gas fireplace showroom!
301-249-0300 • 410-451-4822 • 1-888-8BELAIR
---
B

elair

E

ngineering is Maryland's favorite gas fireplace insert & gas logs dealers, contractors & installers of top quality, luxury Maryland gas fireplaces. Complete gas fireplace replacement installation & repair service in MD is also available.
Come and see our buyer's selections for your 2022 MD gas fireplace season. He reports that these are the finest, luxury, best of breed, gas fireplaces on the planet and has deemed them to be...
THE 2022 "Best of the Best" Maryland gas fireplace inserts & Maryland gas logs!
---
Stop by your Award Winning Maryland gas fireplaces, gas inserts and gas fireplace logs showroom at 15881 Commerce Court in Upper Marlboro, Maryland (MD) 20774 as we fire up your 2022 "Best Of The Best".
We hand selected from over 400+ live burns (and we have the pictures to prove it!) to bring you
your 2022 Best of the Best! Come see how good it can be from your Maryland
gas fireplace dealers and gas fireplace repair and installation experts!
We cater to discerning homeowners with only the most top quality products available
because let's face it, how many gas fireplaces will you be purchasing in your life time?
This is huge decision and you only get one chance at getting it right.
You can count on Belair Engineering to help you get it right!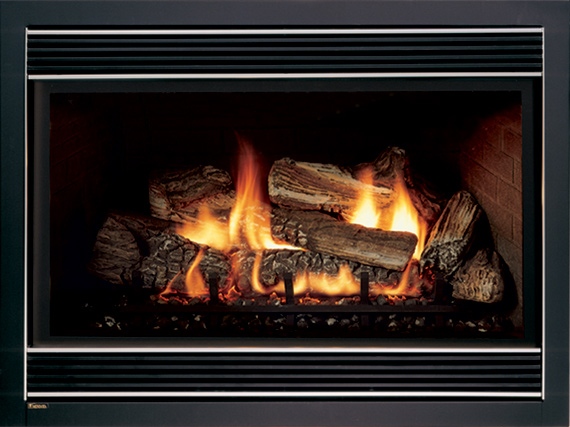 Showroom hours: 7 am - 4:30 pm Mon. - Fri. & Sat. from 7 am - 3 pm & by appointment. Due to Covid 19 our Showroom is currently un-available. Please call for details.
1-888-8BELAIR • 410-451-4822 • 301-249-0300 • info@BelairEngineering.com