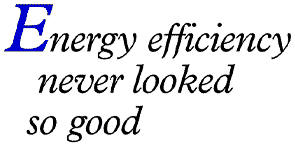 301.249.0300 • 410.451.HVAC • 1.888.8BELAIR
info@BelairEngineering.com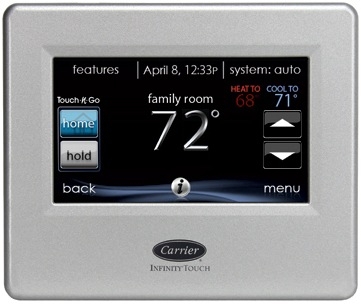 Installation or replacement for your new Maryland setback programmable digital thermostat may seem like a very easy thing to do, but as many people find out it can be very confusing. Without proper training you may damage your new programmable thermostat during the installation or replacement.
You also may find out that wiring your new thermostat requires 7 wires but your current thermostat only has 5 wires going to it. Your new thermostats wiring instructions may call for a black and yellow wire but you have a brown and a green wire. Troubleshooting your thermostats wirings & settings can be full of complicated problems.
Your simplest way to cut your heating & cooling costs is to have Belair Engineering install your new programmable electronic setback thermostat. Your programmable electronic setback thermostat can be programmed to adjust your home's temperature settings based on your schedule & your lifestyle.
That way you're comfortable when you're in your home, but not heating & cooling your home while you're out. Manage your indoor environment with sophisticated technology that provides you accurate temperature control and efficient HVAC equipment operation every day of the year.
Beautifully designed Maryland programmable setback thermostats.

Some of your thermostat product options include unique, modern, ultra-thin designs of superior technology. Award-winning styles provide you with unparalleled beauty you can appreciate every day of the year.

Easy to read liquid crystal displays, touch sensitive keys, graphic symbols, and intuitive operational features make programming your new thermostat a snap. Most of your programmable electronic setback thermostats have memory that retains your pre-programmed settings during power outages.
Enjoy the beauty of savings with
your Maryland programmable digital setback thermostats.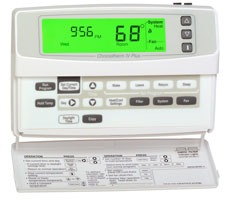 The efficiency of your programmable thermostat provides you with the kind of savings you can appreciate every month. Studies indicate that your programmable setback digital thermostat can save you as much as 18% on your energy costs.

Your programmable digital setback thermostat is available in a number of different models to suit your lifestyle. With many models from which to choose, there is one specifically designed for your heating & cooling system.
Expert Electronic Digital Programmable Setback
Thermostats in Maryland!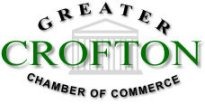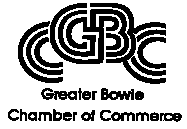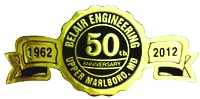 Call the experts at

B

elair

E

ngineering today for all your
digital programmable setback thermostat problems!
"For Your Best In Heating & Air Call Belair"
301.249.0300 • 410.451.HVAC • 1.888.8BELAIR
info@BelairEngineering.com
Home | Furnaces | Gas Fireplaces | Generators | Services | Special Offer
Plumbing | Humidifiers | Air Cleaners | What's New
Programmable Electronic
Setback Thermostats in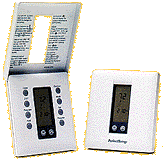 Maryland Heating &
Air Conditioning Systems
Furnaces
Air Conditioners
Gas Fireplaces
Plumbing
Services
What's New
Special Offer
Return To Home page
Maryland whole house humidifiers, furnace air filters & air cleaners in .
Whole House Humidifiers
High Efficiency Air Cleaners
Contact Us
Belair Engineering
And Service Co, Inc.
Office & Showroom
15881 Commerce Court
Upper Marlboro, 20774

Showroom Hours
Mon. - Fri. 7:30 am - 4:30 pm
Saturday: 7:30 am - 3:00 pm
"For Your Best In Heating
And Air Call Belair"
301.249.0300
410.451.HVAC
1.888.8BELAIR
24 hr. fax# 301.249.0302
E-mail: info@belaireng.com

Your Prince George's County
"Small Business Of The Year"
Award Winner!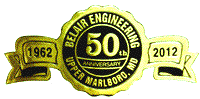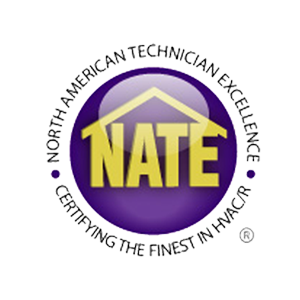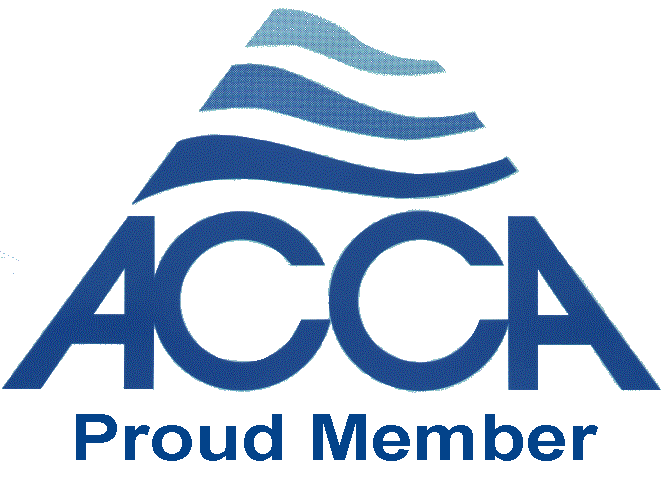 ® Belair Engineering & Service Co., Inc.
A woman owned and managed company.